Die Nominierten des International Gamers Awards sind bekannt
allgemein | Di. 28.08.2018, 13:00 Uhr | Mathias |

Kommentare (0)
|
Mehr zum Thema
Klicke eines der folgenden Schlagworte an um nach weiteren Inhalten zu suchen:
Bereits seit dem Jahr 2000 wird der International Gamers Award in zwei Kategorien verliehen. Die international besetzte Jury (u.a. Alan How, Scott Alden, W. Eric Martin) hat nun die Nominierten in den Kategorien General Strategy - Multi-Player und General Strategy 2-Player bekannt gegeben.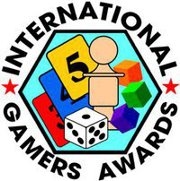 Nominierte für die Kategorie General Strategy - Multi-Player:
Agra (Michael Keller, Quinde Games)
Altiplano (Reiner Stockhausen, dlp Games)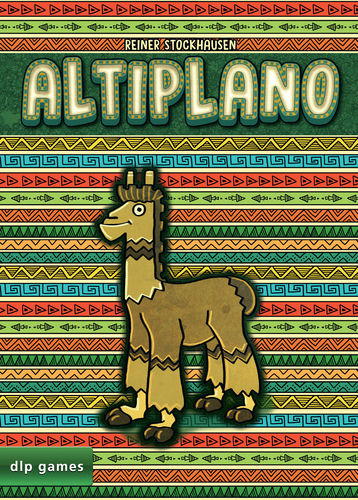 Azul (Michael Kiesling, Plan B Games)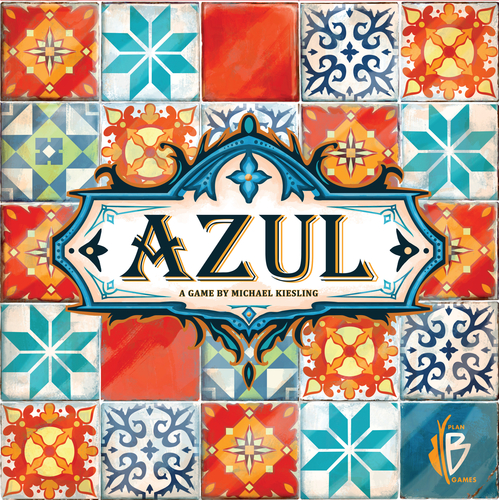 Clans of Caledonia (Juma Al-Jou Jou, Karma Games)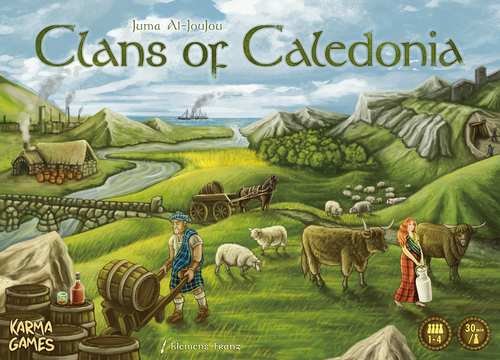 Decrypto (Thomas Dagenais-Lespérance, Le Scorpion Masqué)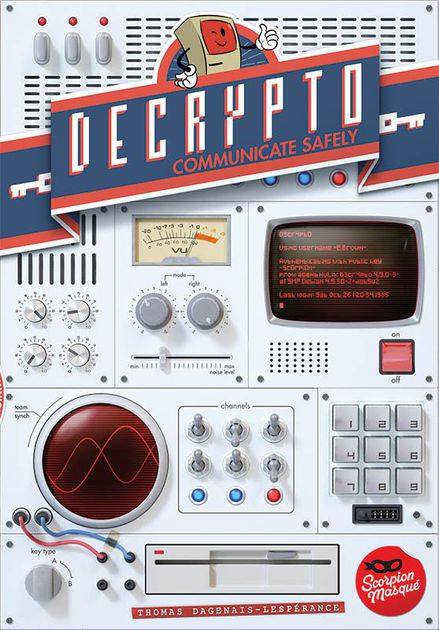 Gaia Project (Jens Drögemüller & Helge Ostertag, Feuerland Spiele)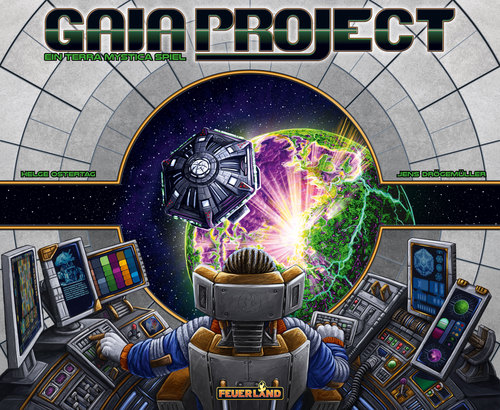 Gentes (Stefan Risthaus, Spielworxx)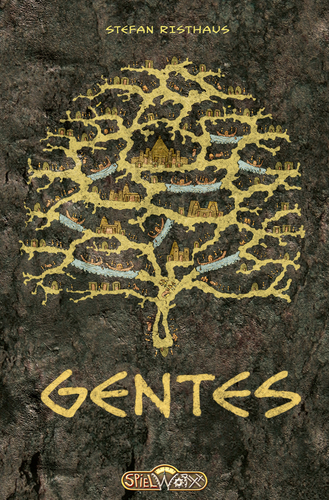 Heaven & Ale (Michael Kiesling & Andreas Schmidt, eggertspiele)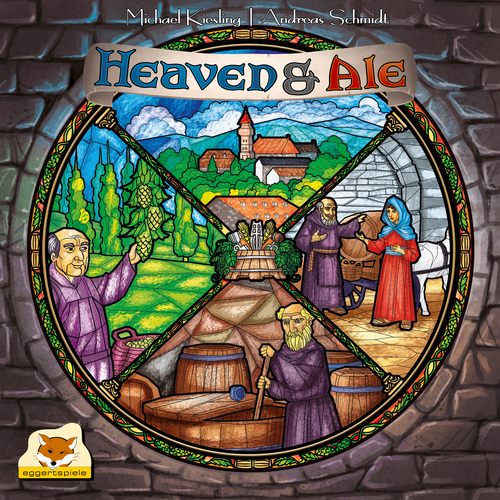 Nusfjord (Uwe Rosenberg , Lookout Games)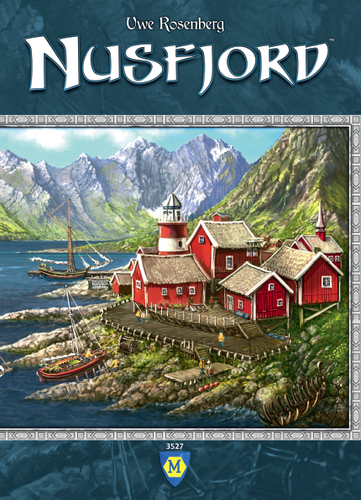 Pulsar 2849 (Vladimir Suchy, Czech Games Edition)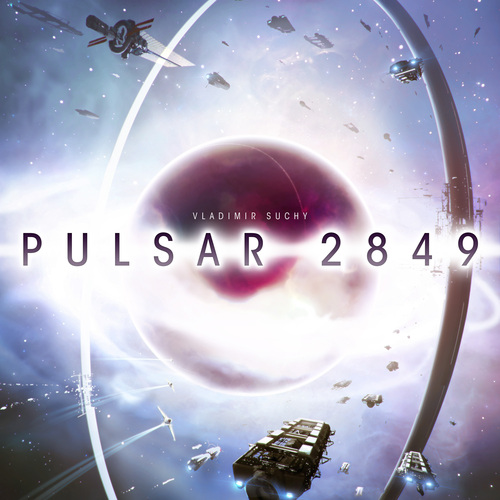 Rajas of the Ganges (Inka & Markus Brand, Huch!)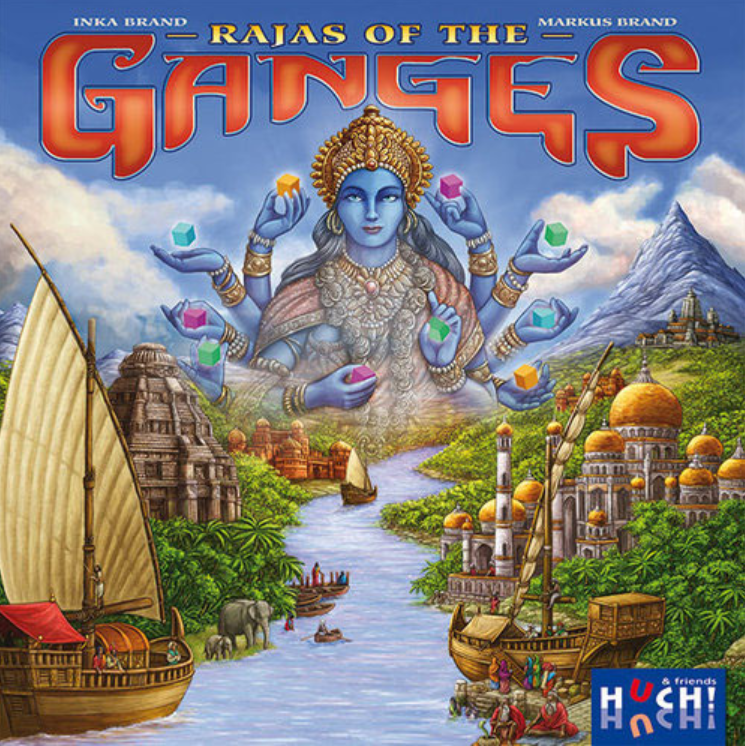 Santa Maria (Eilif Svensson & Kristian Amundsen Ostby, Aporta Games)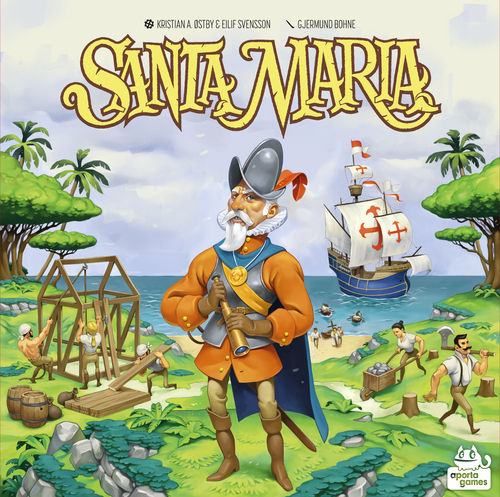 TransAtlantic (Mac Gerdts, PD-Verlag)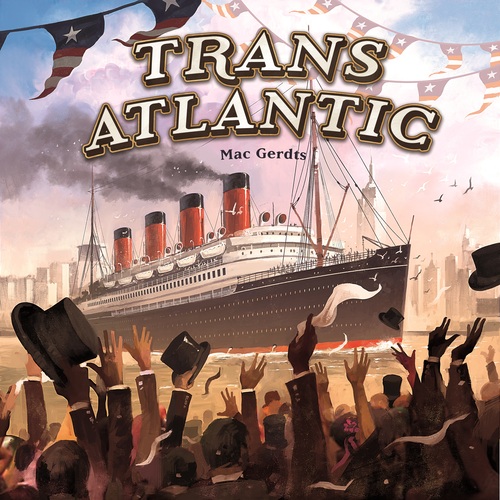 Nominierte für die Kategorie General Strategy - 2-Player:
Codenames Duet (Vlaada Chvatil & Scot Eaton, Czech Games Edition)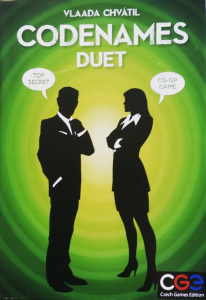 The Fox in the Forest (Joshua Buergel - Foxtrot Games)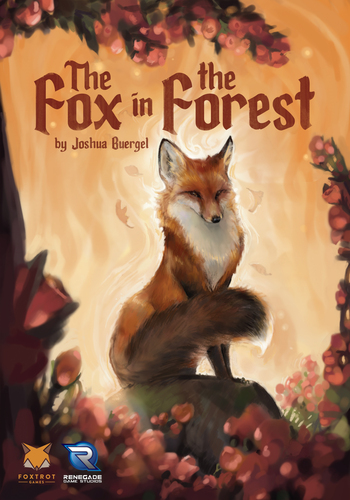 13 Tage (Asger Harding Granerud & Daniel Skjold Pederson, Jolly Roger Games, Frosted Games)
Claim (Scott Almes, White Goblin Games)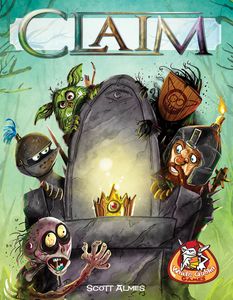 Colonial Twilight (Brian Train, GMT Games)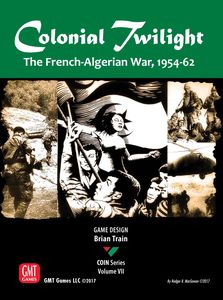 Fog of Love (Jacob Jaskov, Hush Hush Projects)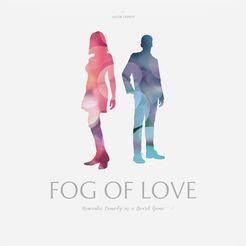 Shadows in Kyoto (Wei-Min Ling , EmperorS4)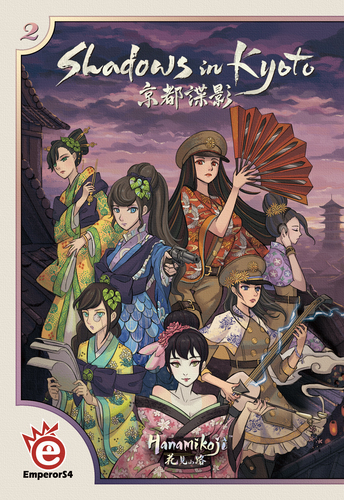 Nominiert werden konnten Spiele, die im vorangegangenen Kalenderjahr erschienen sind. Im letzten Jahr gewannen Great Western Trail und Arkham Horror: Das Kartenspiel.
Verliehen wird der Preis im Rahmen der SPIEL 2018 in Essen.
Quelle:
International Gamers Award